Hi sweet friends, december is here and I hope you are plenty of blessings and peace. Spirit of Christmas is now in the air and I wish you a wonderful Holiday time.
On December, 1st I'm going to begin my Advent Calendar for you, and hope you will enjoy with all the siggies I will offer here until december 25th. .
Please remeber if you want one of them, you have to write me daily

HERE

for request each siggie and let me know your name. You may not request siggies for other days in advance. So I can give a chance to other people to request them too.
This year I will offer only

3

free

siggies a day.
Please include:


Name:

Name for siggies:

Product you want to purchase:

Pay Pal e-mail:

Mail for delivery:

Comments:

(All the questions you want to do, if you have any)

NO Limit of number of members in the Always List.



Big Hugs




Advent Gifts
Day 1
3/3 Goes to

:

Debbie, Inger, Vix




Day 2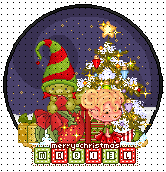 3/3 Goes to:
Inger, Joanne, Melody
Day 3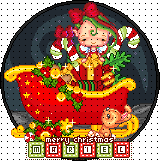 3/3 Goes to:
Inge, Inger, Melody
Day 4
3/3 Goes to:
Inger, Bella, Eunice
Day 5
3/3 goes to:
Melody, Eunice, Euri
Day 6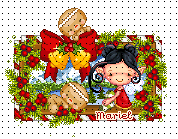 3/3 goes to:
Joanne, Melody, Inge
Day 7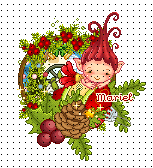 3/3 goes to:
Inger, Inge, Bella
Credits tubes:
All the tubes I use in all my siggies comes from my memberships and tube sets I purchased you could see the links
HERE

.